FN Masonry. Beautifully Built.
The team at FN Masonry can help put together you vision. We have over 25 years of experience, and our design stand the test of time.
What we do
Patio's, Walkways, Walls, Repairs, & More
Patios, Walkways, & Steps
We take pride in our work and can enhance the look of both the front and back of your residence by installing a patio or steps using brick, natural stone, pavers and other landscaping materials.
Chimneys, Fireplaces, Fire Pits
We specialize in outdoor fireplace installation and can create the perfect warm and cozy gathering place on your property. Adding an outdoor fireplace can give you the extra socializing space you've been longing for.
Stone Retaining & Block Wallsnstallations
FN Masonry is your local source for all types of retaining walls including railroad tie walls, cut stone walls, barn foundation stone walls and concrete interlocking block walls.
Masonry Services
Masonry is commonly used for walls and buildings. Brick and concrete block are the most common types of masonry in use in industrialized nations and may be either weight-bearing or a veneer. Concrete blocks, especially those with hollow cores, offer various possibilities in masonry construction. They generally provide great compressive strength and are best suited to structures with light transverse loading when the cores remain unfilled.
Patio's, Walkways & Steps
Paving & Asphault Services
Stone, Block Retaining Walls
Chimneys, Fireplaces, Fire Pits
Masonry & Stone Repairs
Masonry Waterproofing
Tile Services
We can provide any kind of stone or masonry work you might need…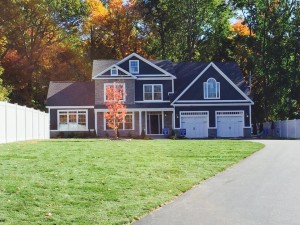 Start with A Free Quote For Your Project
or call Now:
(860) 417-8500
"
The huge selection of stone that is available today allows us to pick a unique design for each customer .
"
We are experienced
We Have Over 25 Years of Experience in The Industry
Hailing from Macedonian, where construction has stood the test of time, owner Fikret Nuredini mastered the art of masonry. Nuredini and his team of craftsmen have been applying & growing that expertise in Connecticut for over 20+ years.
Whether it's historical preservation or restoration, architectural detailing or new construction, FN Masonry combines your desires with their know-how & professionalism to create your unique vision. From patios to chimneys to building restorations – All types of masonry, big or small, old or new.
About us
Providing the Highest Quality Masonry Services In the Area
We always provide the best pricing and quality. We want to make our customers satfifsied and excited about thier completed projects. Quality and customer service are our number one priorities.
High Quality, Ethically Sourced Materials
Your Satisfaction is Guaranteed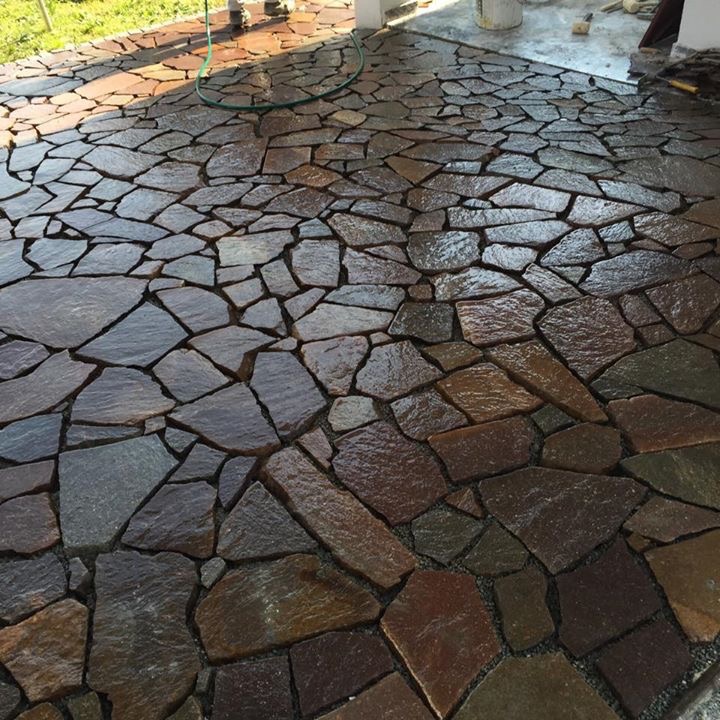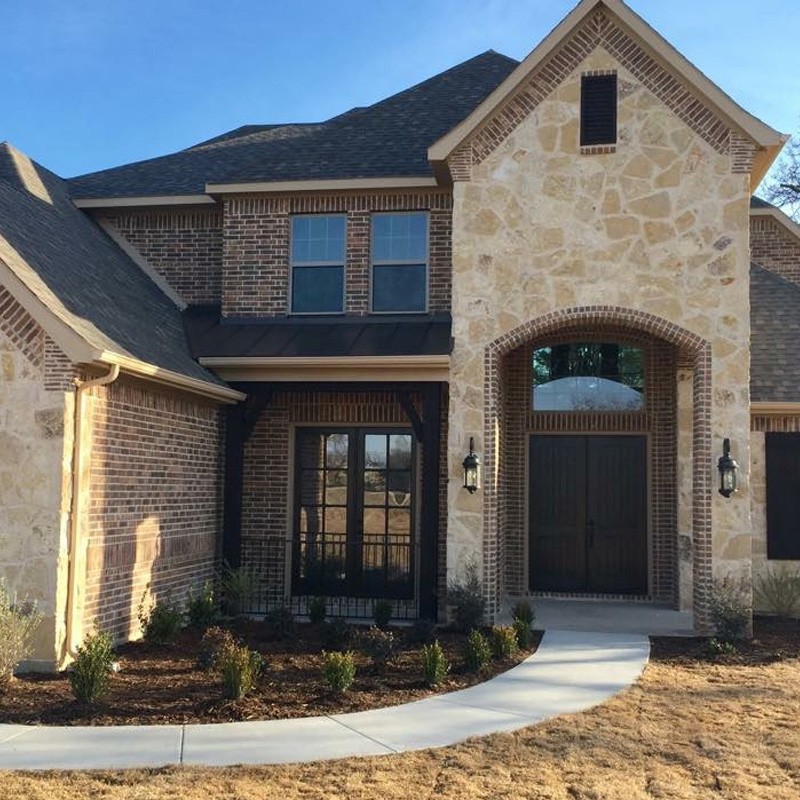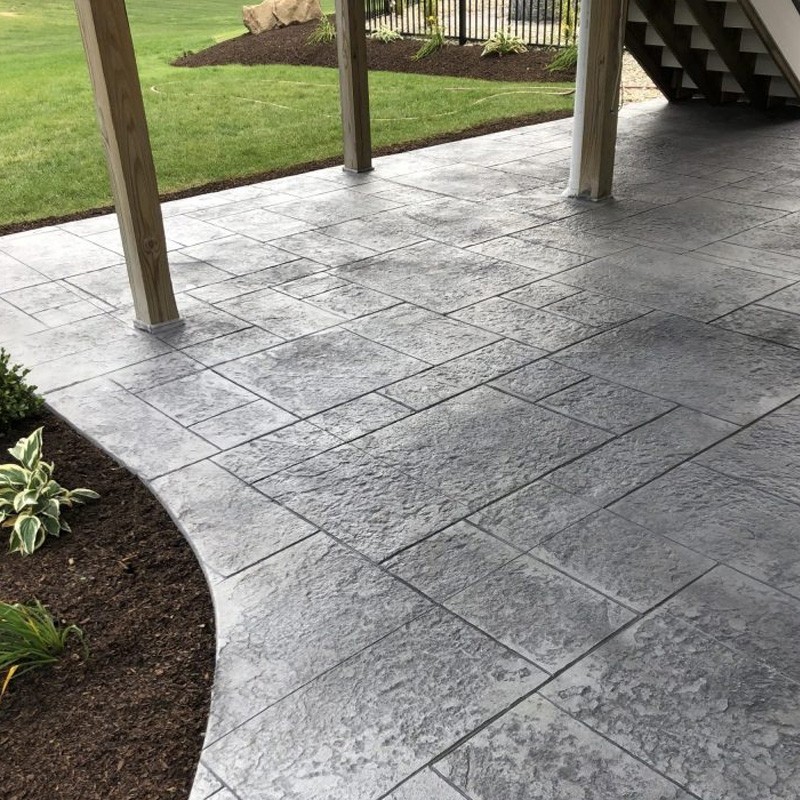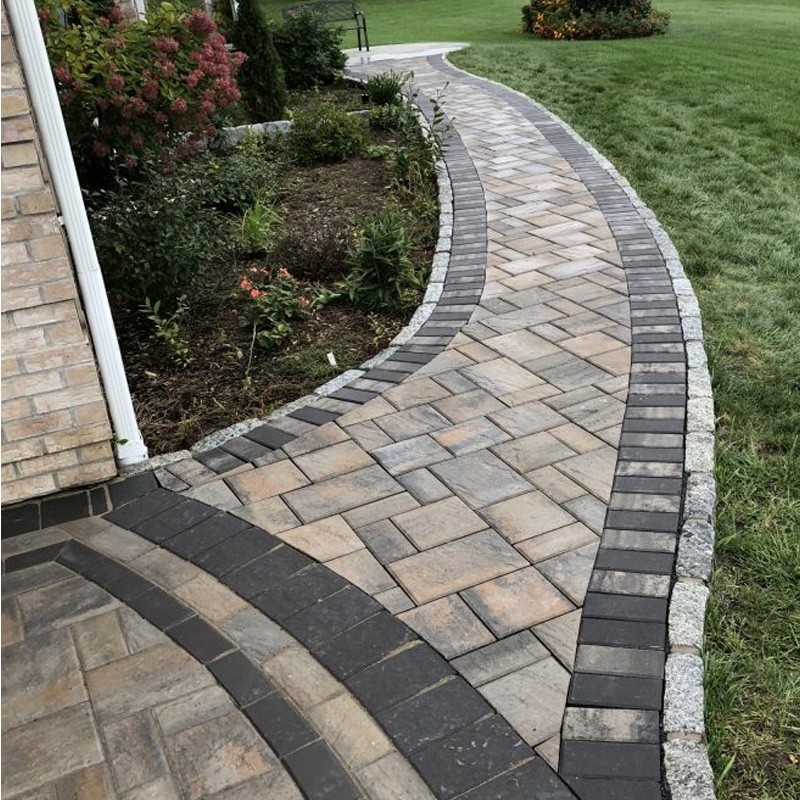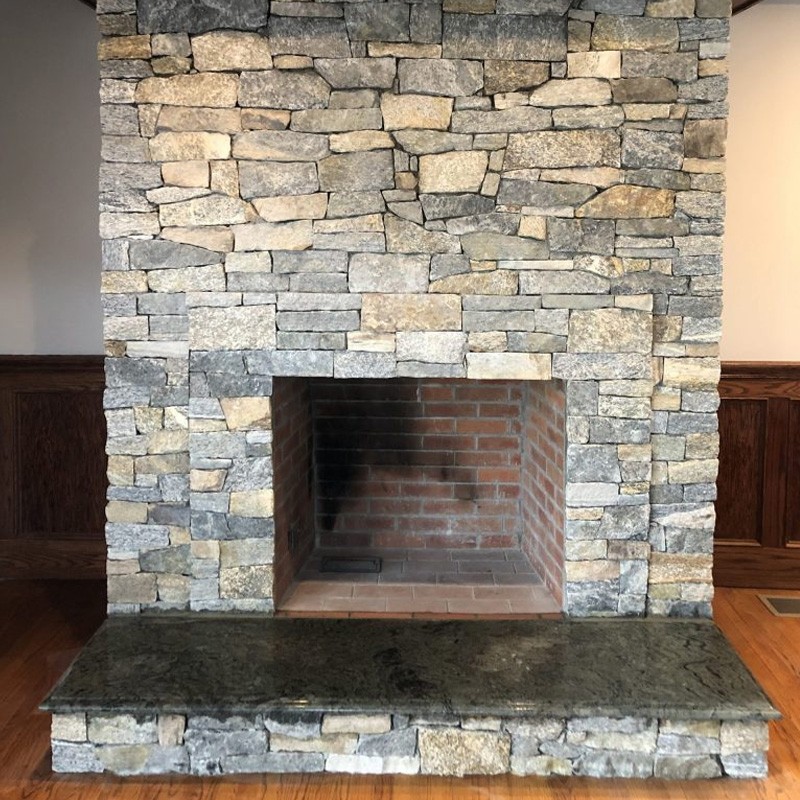 FN Masonry was able to bring my backyard fireprice ideas to life, they knew exactly what I wanted and built a one of a kind piece for us…
Message Us
Get In touch below. Ask Any Question or Start a Free Quote
Open Hours
M-F: 7am – 5pm, S-S, 9am – 1pm